Fremantle Plumbing Service is a family-owned company established in 1952, celebrating 75 years of plumbing services in the Fremantle area. Fremantle Plumbing provides a wide range of services in the plumbing and liquid waste industries. We specialise in residential and facility maintenance, and commercial construction. We are looking for a candidate to join our friendly, experienced team to provide an even better service for our long-standing clients. Fill in the form and one of our friendly team will be in contact with you shortly.
107 Garling St, O'Connor WA 6163
(08) 9337 1414
quote@freoplumbing.com.au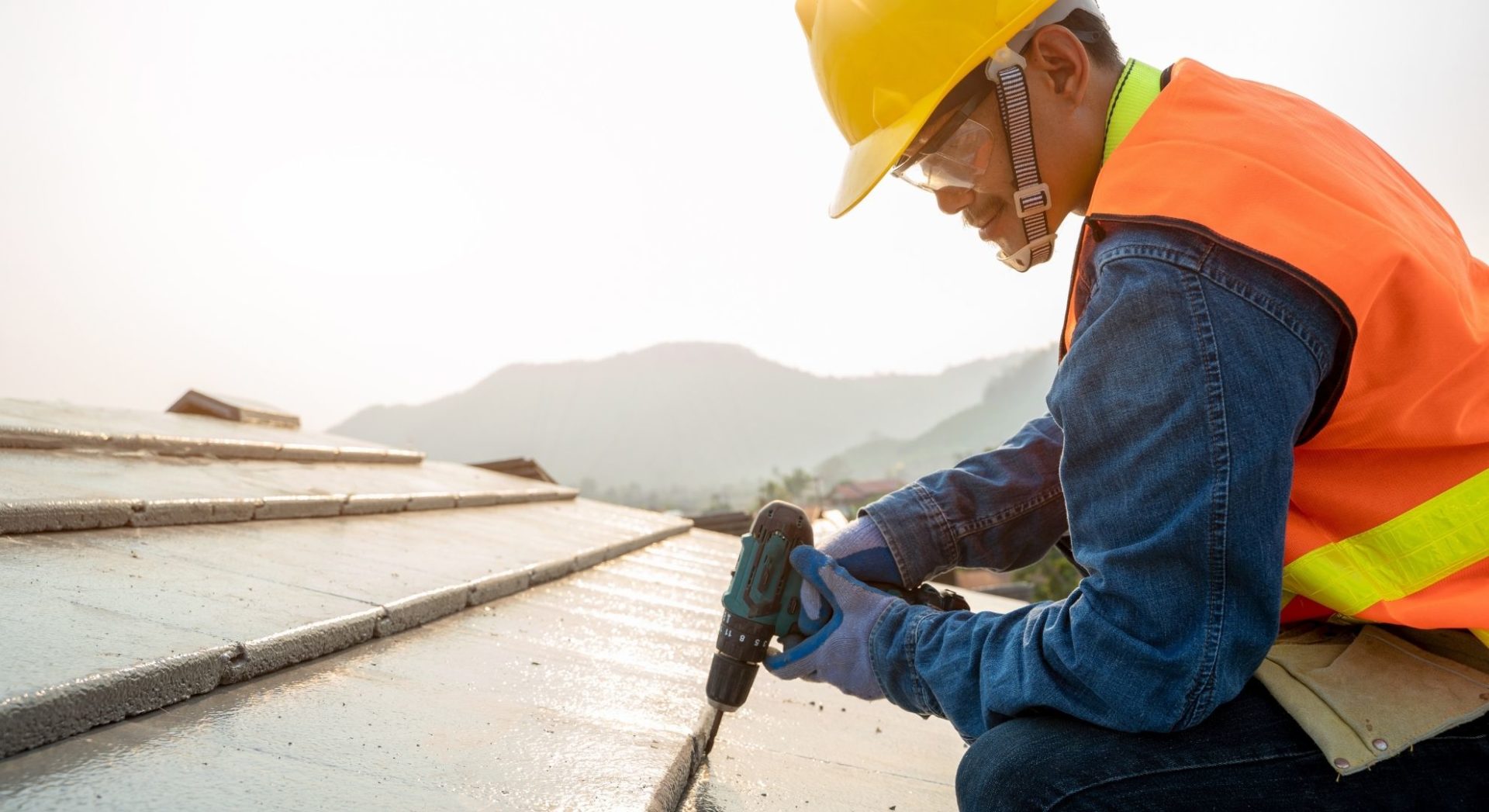 Domestic & Commercial Maintenance Plumber
Fremantle Plumbing Pty Ltd
Plumbers (Trades & Services)
This is a full-time position 40 hours
/week with plenty of overtime opportunities
.